While shyness and bullying are not intrinsically linked, both can result in low-confidence and depression, particularly in young adults. Bullying is not a new epidemic and has been part of society for many years. However, the explosion of social media and the pressure to maintain an online presence has led to a whole new breed of cyberbullying. The pressure to maintain an online presence is perhaps the most dangerous challenge that bullying has ever dealt with due to the ability of people to remain anonymous while bullying helpless victims. Whereas someone who suffers from bullying at school can at least go home and escape the torture for a period, cyberbullying can affect someone 24 hours a day.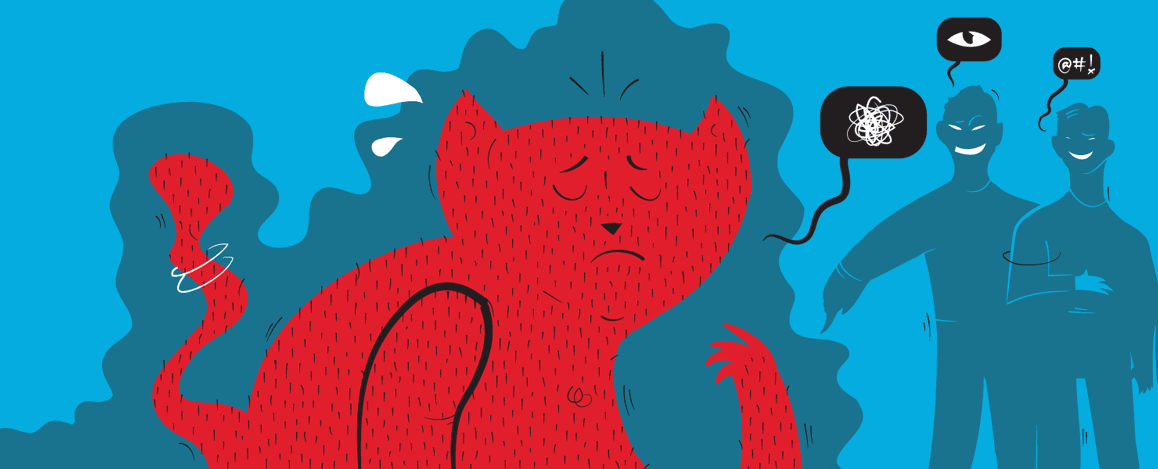 A report conducted by the journal JAMA Pediatrics in August 2015 looked into the prevalence and effect of cyberbullying on children and young people. The study searched 11 electronic databases and was screened by two independent reviewers, with data extracted by one reviewer then verified by another. The report found that 23% of young adults say they are or have been the target of cyberbullying. A further 15% admitted to bullying someone online. The report also found that responses to cyberbullying were often passive, with victims possessing a lack of awareness or confidence to do anything about it.
Another report published by the National Institute of Health estimated that 2.2 million adolescents or 9.1% of the teenage population in the United States had at least one major depressive episode in the past year. Further to this, between 5% and 8% of teenagers in the United States have attempted suicide yearly, and an additional 16% have considered the possibility. Suicide is the third leading cause of death of people between the ages of 15 and 24 in the United States. According to the Pew Research Center, more than 92% of young adults go online daily, with 24% of those reporting they are online "almost constantly."
These statistics are truly frightening and show how Cyberbullying is an epidemic terrorizing the young adults of the United States. The fact that more than nine in ten young adults go online daily also indicates that stopping online activity is not a solution. Rather, finding a way to help young adults increase confidence and avoid unsociable areas online is the path to take.
The results of bullying and cyberbullying are often depression, shyness, and a severe lack of confidence. A report published in Psychology Today offers an insight into how young adults can overcome shyness.
"To recover from shyness requires the courage of counter-intuitive decision-­making.

...we must choose to act in non-fearful, confident, and outgoing ways.

"
This method of overcoming shyness can also be applied to young adults suffering from a lack of confidence and even depression. By choosing to act in a non-fearful and friendly way, young adults can gradually build up confidence and overcome their shyness, depression, anxiety, and lack of confidence. One such method of acting in a non-fearful way is to interact live, and in real-time via video chat with a person, one has never met before. If the conditions are right (i.e., the environment is safe, fun, and the interactions are positive), real results can be achieved.
The purpose of using this data in the study is to demonstrate the growing epidemic of bullying both online and in person and to show that positive social interaction is widely considered as a positive step for those who are victims of any bullying. To this end, in the next section of this study, we will look at survey results taken anonymously by Chatki to see if video chat can offer young adults an opportunity to build confidence and overcome shyness and depression.